Systems

Kearynet Mobile is our flagship field data management solution that enables photographs and associated information to be captured in the field and utilised in real-time. Building on our own experience of electronic data collection, we have developed a robust solution designed specifically for the street works industry.
Real Time Data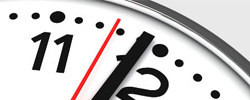 Photographs can be captured in the field and wirelessly transferred from anywhere in the country. Office based operatives can view all information instantly using Kearynet our secure online system.
Easy to Use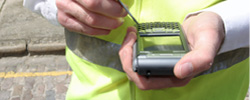 Requiring little or no training, Kearynet Mobile is designed to be used at all levels. Our proprietary data-collection software allows Photographs, GPS Positions and other survey information to be quickly and accurately captured in the field.
Organised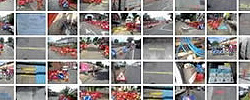 The system automatically takes care of organising and storing all information; this ensures that information can be quickly retrieved using powerful search tools. Related information is shown side-by-side enabling full job history to be seen effortlessly.
Proven Technology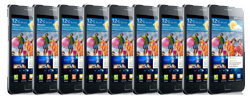 Utilising market-leading Smartphone/ Tablet PC equipment, Kearynet Mobile has already been deployed on hundreds of devices. The system currently handles in excess of 100,000 photographs a day!
Remote Supervision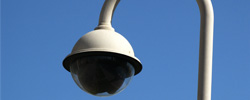 The system provides real-time visibility of operations and can be configured to support existing Health & Safety and Lone-Working procedures through reporting, monitoring and automated alerts.
Integrated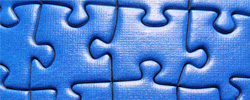 Kearynet Mobile is designed to complement existing systems and processes. Our in-house expertise enables bespoke solutions to be developed to enable seamless data integration.
Robust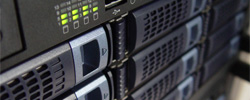 All information is securely stored and backed-up by industry standard technologies and procedures providing a robust data-collection platform you can rely on.
Support & Training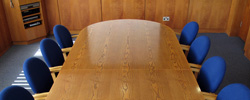 We offer a number of additional support services, including system customisation, asset management, insurance administration and user training.
Bespoke Customisation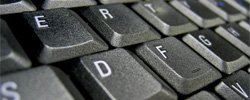 Kearynet Mobile has been designed and developed in-house by P J Keary; this enables all aspects of the system to be tailored meet individual specific requirements.
Street works inspection software